Hello class! Hello Smith
Today all the kids sat into their seats anxious to start on our projects that are
DUE TOMMROW!!
Remember.. IMPRESS SMITH! Do something AMAZING! First on the agenda was to copy down the homework which is down below. Also, if you have not posted your question for Doctorow, do it! There is a post by Mrs. Smith down below, so comment your question there! No more posting right on the blog. Mrs. Smith was annoyed with all of those posts! Second we went over the CSAP packet for this week, Words to Live By. If you have not completed the packet already remember to read the questions FIRST, and highlight the key words! Also we discussed the phrase "paint-by-number life," and for those of you who were confused on this question remember on CSAP, try to look for clues in the passage, or make your best educated guess to what this phrase means in order to answer the question. This will help you on CSAP. Oh yes, now for the fun stuff... GRAMMAR! Today was a short 2 minute lesson. Both sentences are independent clauses, which means... CORRECT! They are simple sentences! Remember ya'll the test is Friday, so study, study, study! After, Mrs. Smith gave us around 30 minutes to work on our projects. We will be presenting those TOMMROW in class so make sure you are prepared. I hope you have a great week!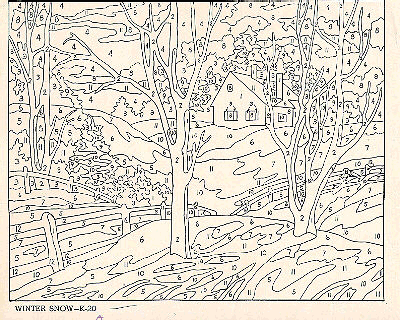 Homework:
-Read chapters 13-17 of Little Brother, and two to three questions for the fishbowl on Friday.
-CSAP packet due Friday.
-Grammar test Friday.