We came to the room set up for our fish bowl today. Of course, we started with our usual "Hello Smith!" and Nick's "What's poppin'?" Then we went on to homework.
Homework:
For Tomorrow - Have and example of Symphony
For Monday - Do Blog 7, your choice, (yes, I know Blog 6 is next) It is recommended that we do Blog 6
For May 7th - Read both Play and Empathy in A Whole New Mind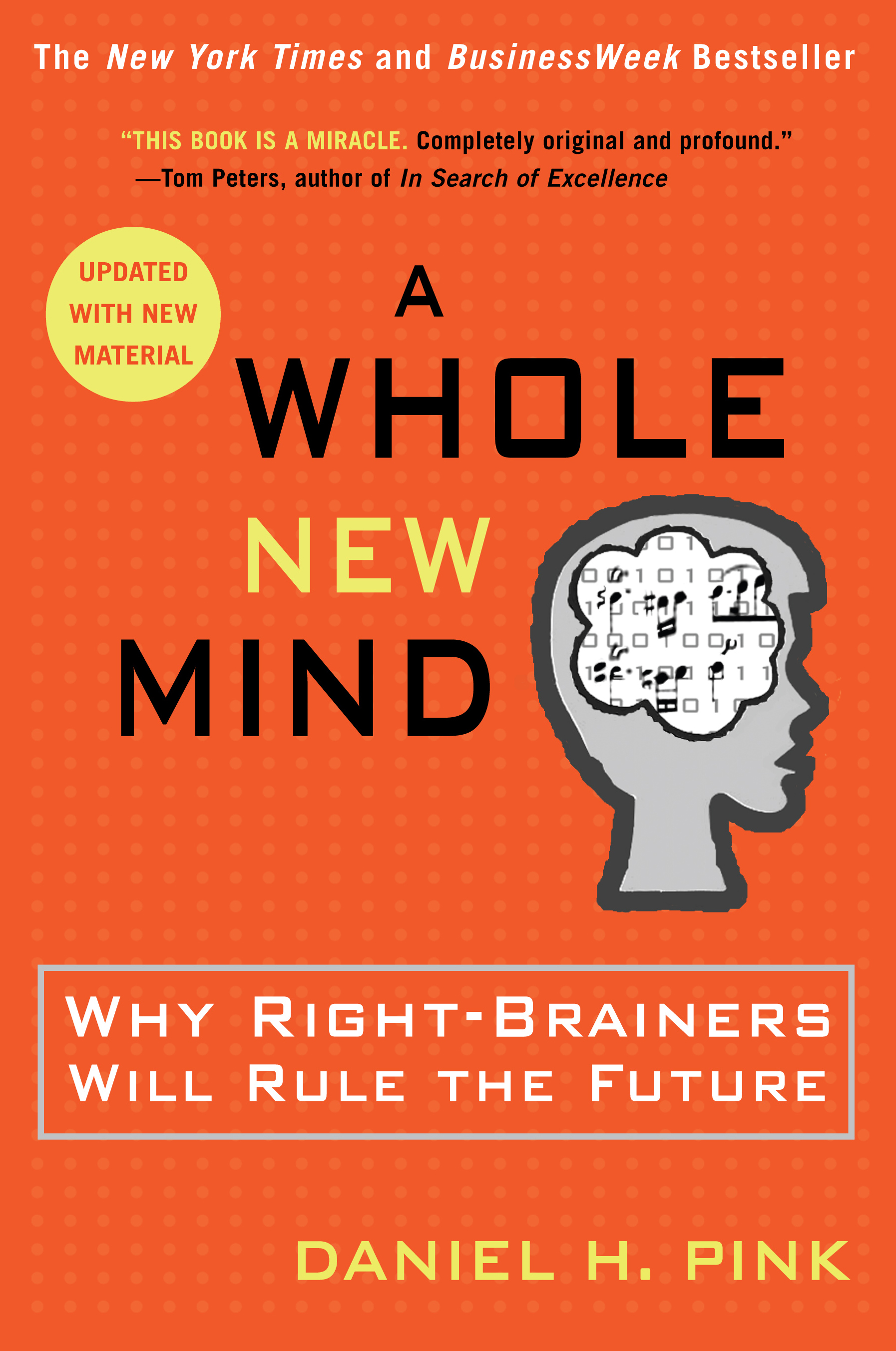 Then we talked about registration. Smith will not be there during arena scheduling, but there will be plenty of people to help us. Smith told us to be flexible with your schedule because you might not get what you want, but its ok if you don't. Also, on the yellow registration card, (the one we're turning in), it says that we are taking English 10. If you are going to continue in honors, Smith is going to sign the card saying that she is allowing you to go into American Lit. Honors, rather than going into English 10. After we talked about registration, we moved on to our fish bowl about Symphony. If you would like to see our blog conversation, its just below this post.
P.S. Just something to keep in mind, our Skype with Daniel Pink is next FRIDAY, May 4th. Be sure to let your 2nd hour teachers know that you will be gone.